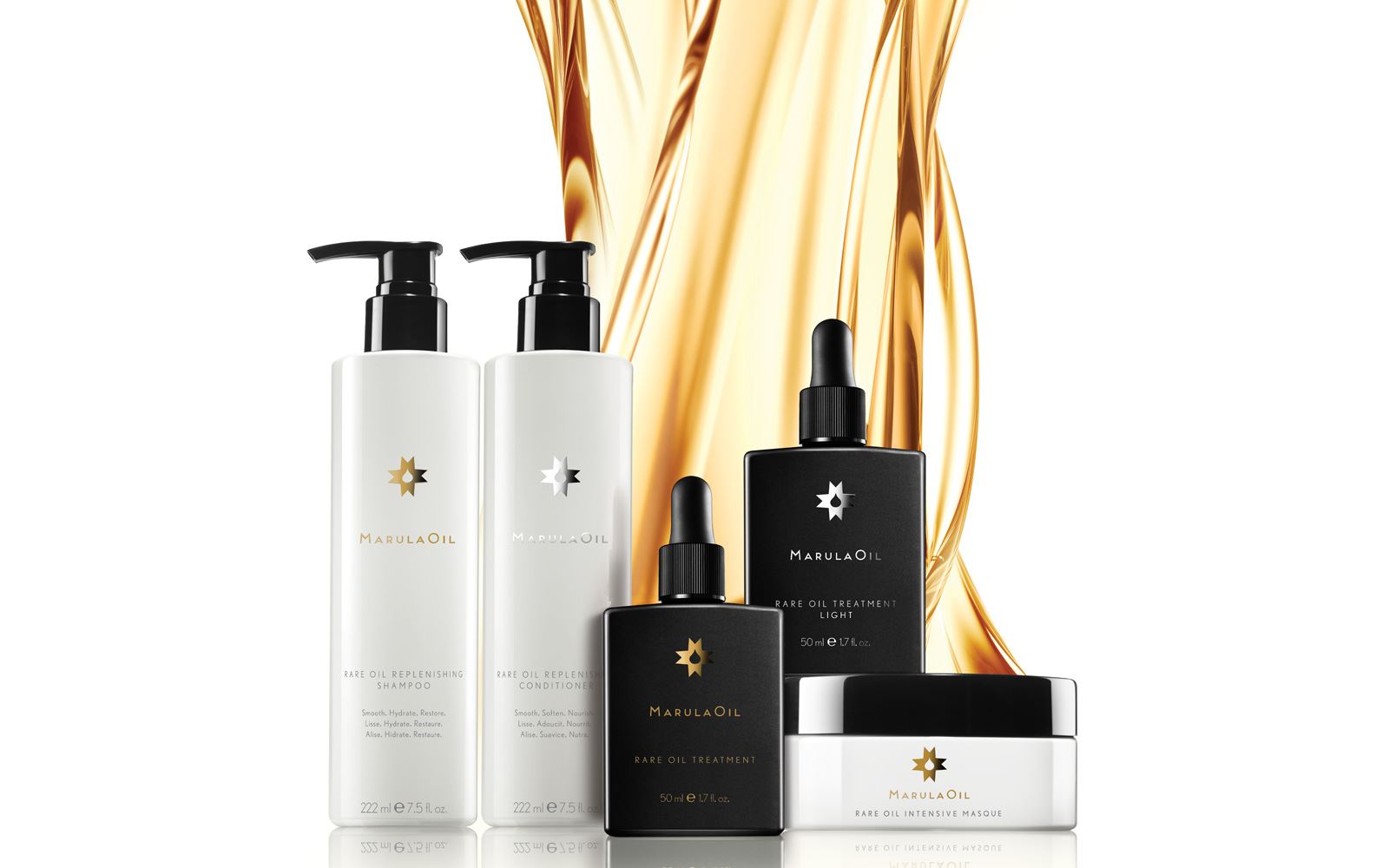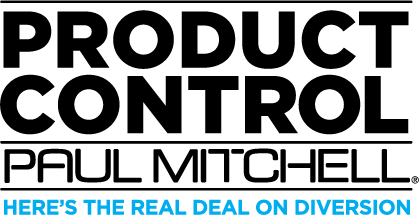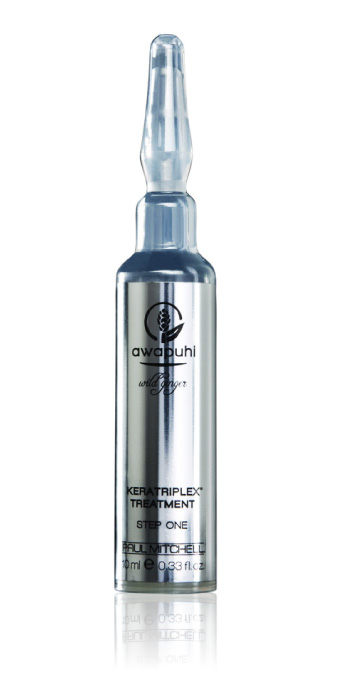 New Awapuhi Wild Ginger Mirror Smooth
Proven Results. Perfectly Smooth.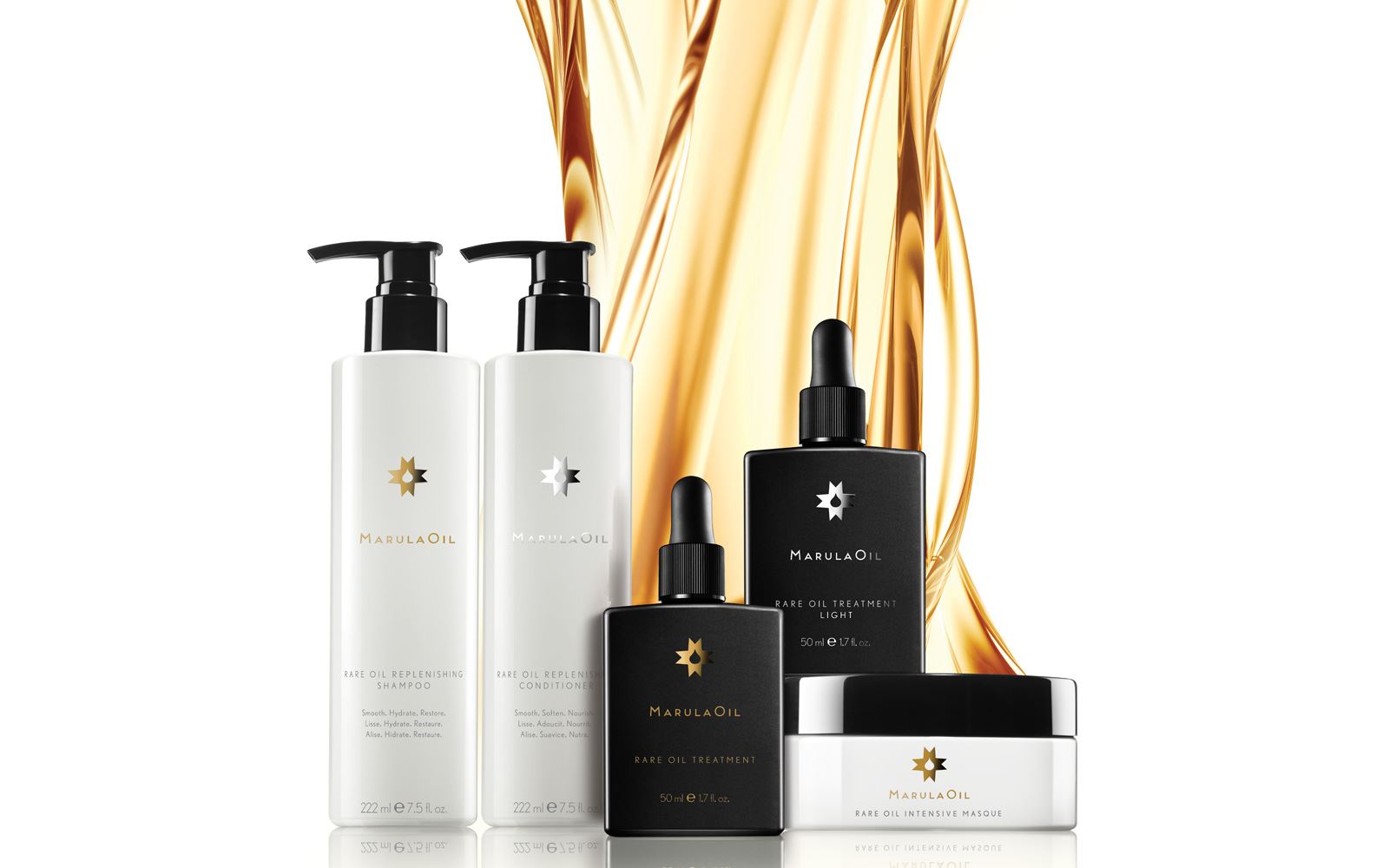 Rare Marula Oil
Introducing luxury hair care that harnesses the power of RARE, NATURAL MARULA OIL. Wild-harvested in Africa, the oil is COLD-PRESSED to preserve its superior quality and nutrients. (learn more...)
John Paul Dejoria
"When you choose Paul Mitchell you are supporting many charity efforts around the globe."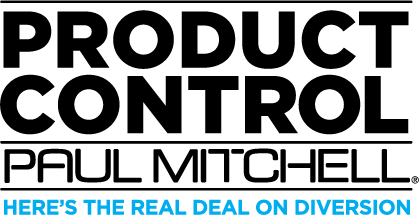 Get the real Deal!
Did you know that our products are only guaranteed when purchased at a professional salon or Paul Mitchell School?
Paul Mitchell products sold at unauthorized outlets like super markets and drug stores could be old, stolen, counterfeit, diverted or tampered with, and they often cost more! Know whats in your bottle.
Paul Mitchell® Anti-Diversion: Sit Down
Hear John Paul Dejoria CEO of Paul Mitchell talk about the importance of knowing where your products come from.
And the Award goes to....
Editors picks. Voted best in their class. These are some of Paul Mitchell's Award winning products you can find featured in some of the top publications on beauty.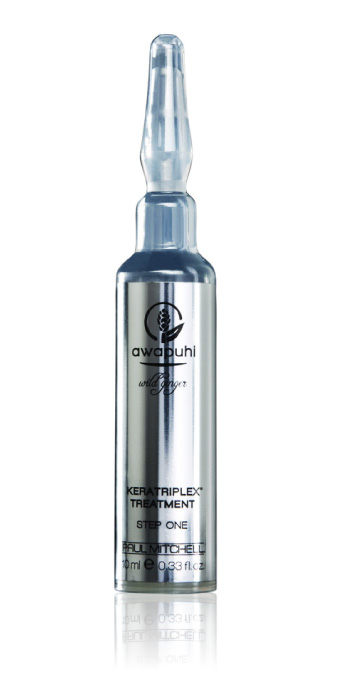 Awapuhi Keratriplex Treatment
KERATRIPLEX 2-STEP REPAIR
PROFESSIONAL TREATMENT
Exclusive KeraTriplex absorbs into the hair to repair and seal damaged sites.
Three distinct keratin proteins penetrate into the cortex, repair the cuticle and protect the surface to prevent further damage.
An infusion of intense moisture instantly conditions and improves hair texture.