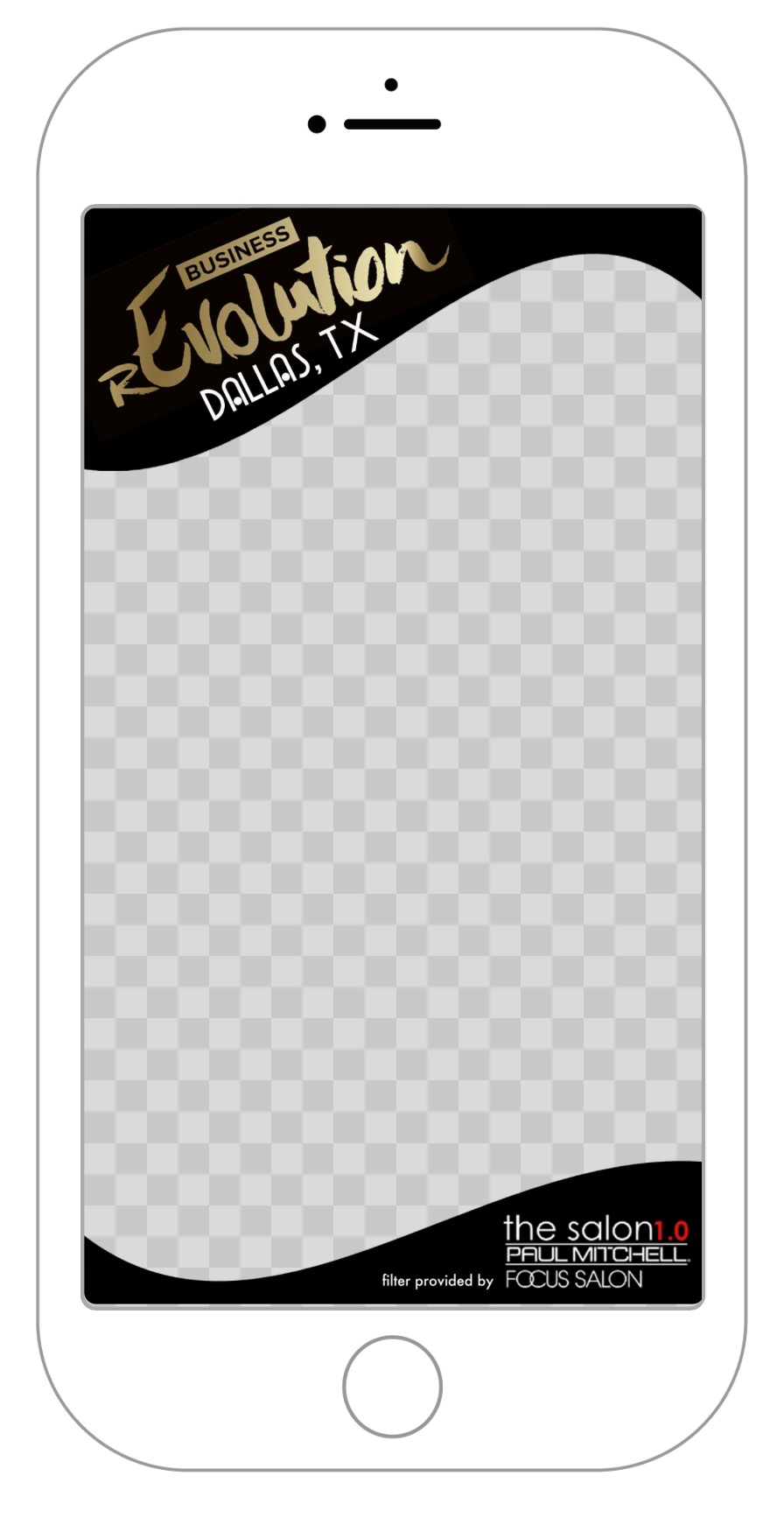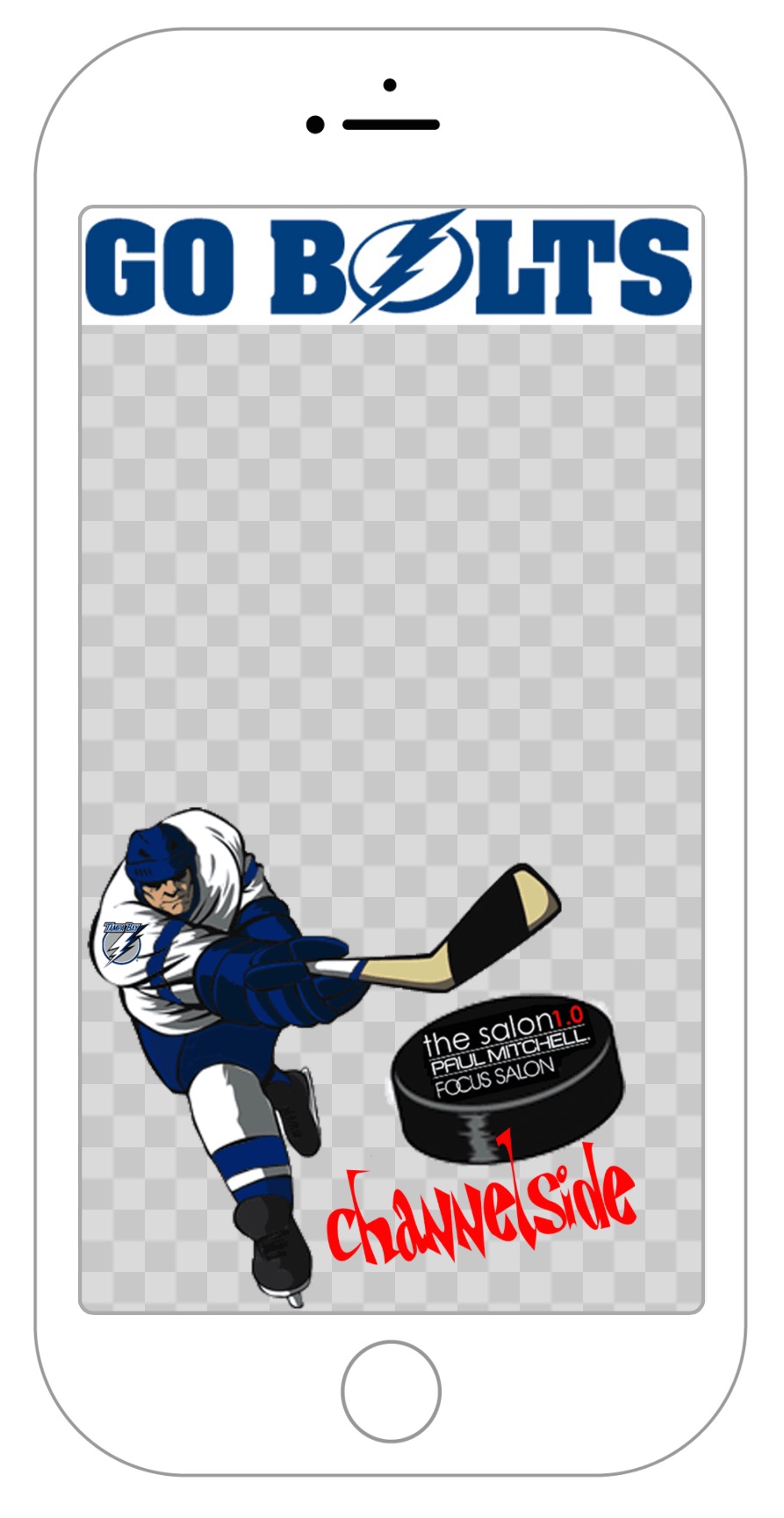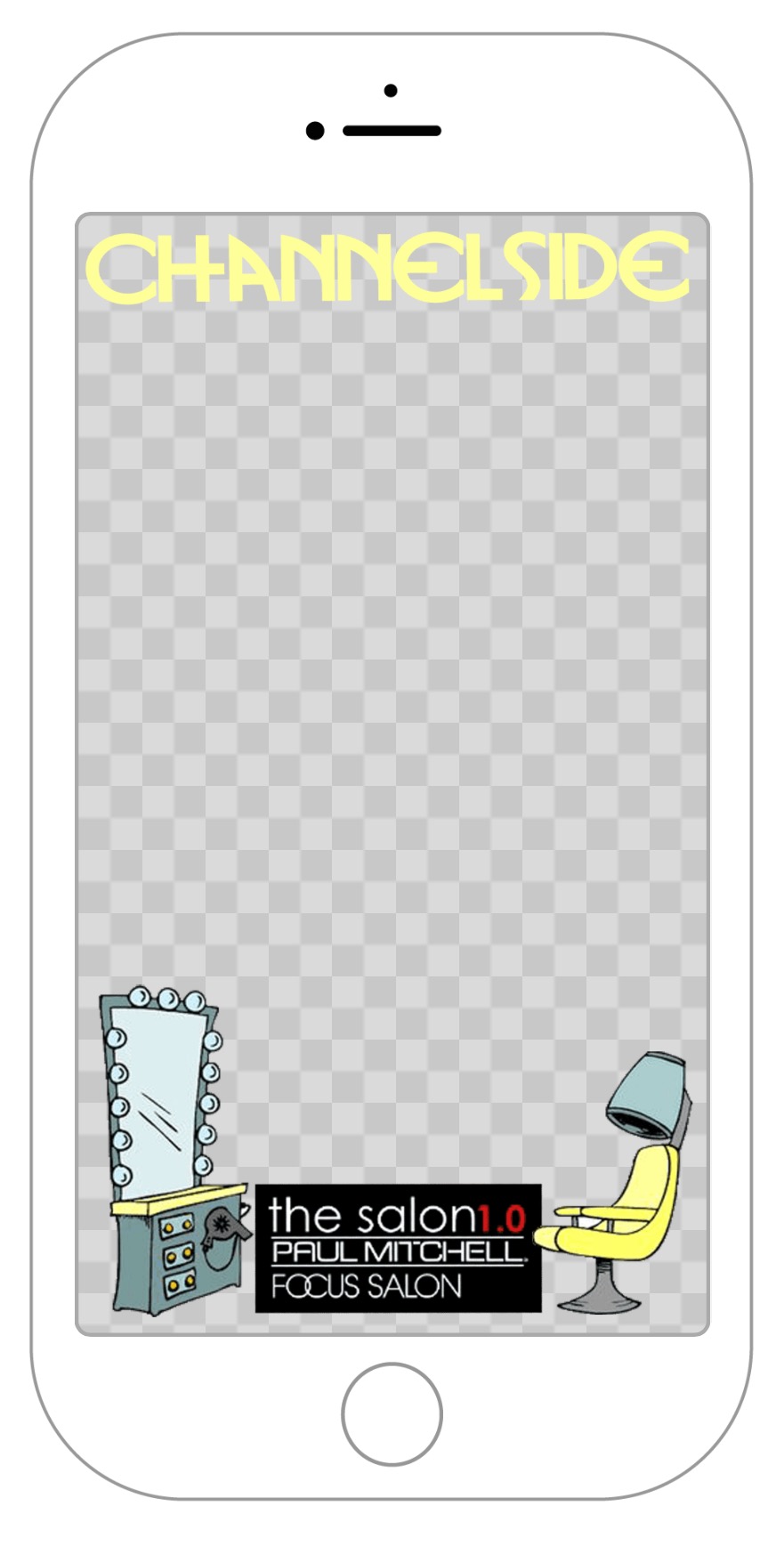 1.0 Media Inc. v.3
Overview of 1.0 Media's current and coming soon assets along with the distribution channels
1.0 Media Inc.
We are excited to introduce you to 1.0 Media Inc. Our in house content creation studio. This is where we curate relevant content from around the globe on topics such as beauty, fashion, business, entertainment and much more. We also be creating tons of original video content, tutorials, blog post, podcast, live streams, and more. We work with brands to develop a media strategy using the latest most relevant platforms and help them create a CCC(Content creating Culture).
Snapcha Geo Filter design
Starting as low as $10!
Have you been on snapchat, taken a picture, then swiped left or right and saw a filter for the location you were at and thought cool! That's a geo location based filter and it's time for you to be apart of it!
Want to get your brand in front of thousands of eyeballs? Let us create your custom geo snapchat filter and help you get noticed on the most attention grabbing social media platform that's currently dominating mobile! You can be ahead of the trend or left behind. Get yours!
Tons of uses:
- support your local sports team wile getting your brand seen by thousands
- at your business have guest and stylist take before and afters while branding each photo
- special events
and much more!
For a custom quote and consultation on a snapchat filter email us at infots1.0@gmail.com