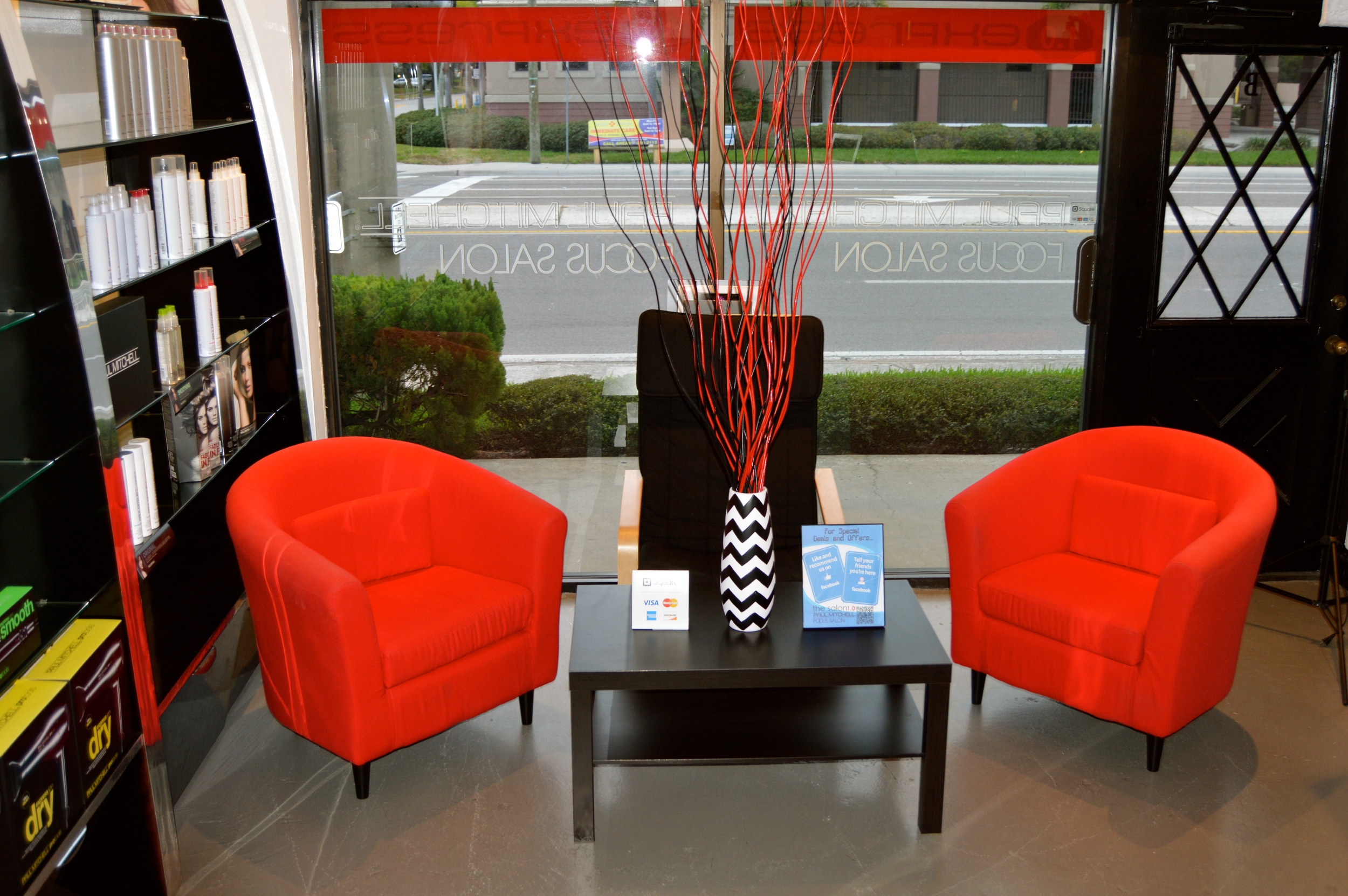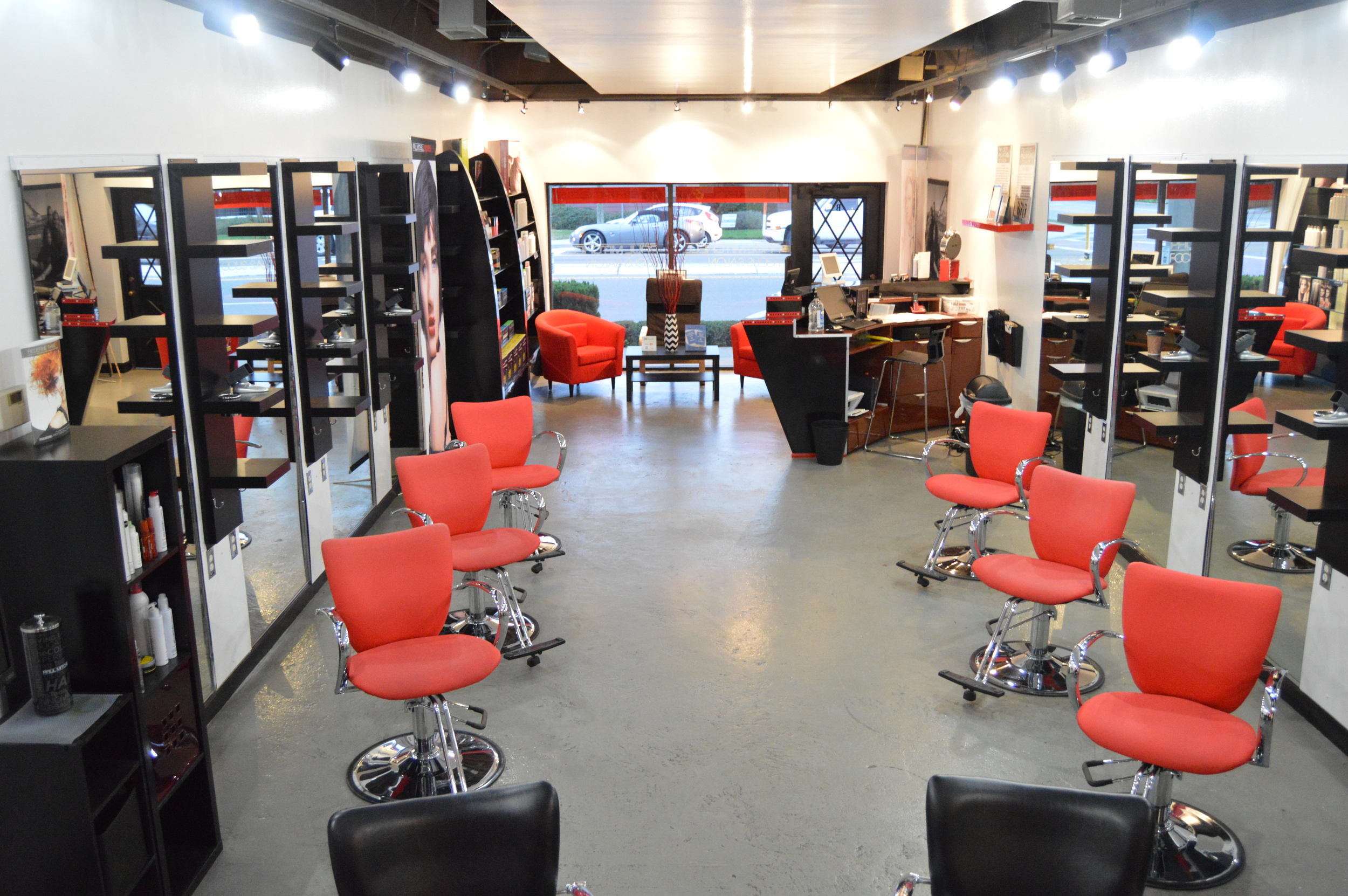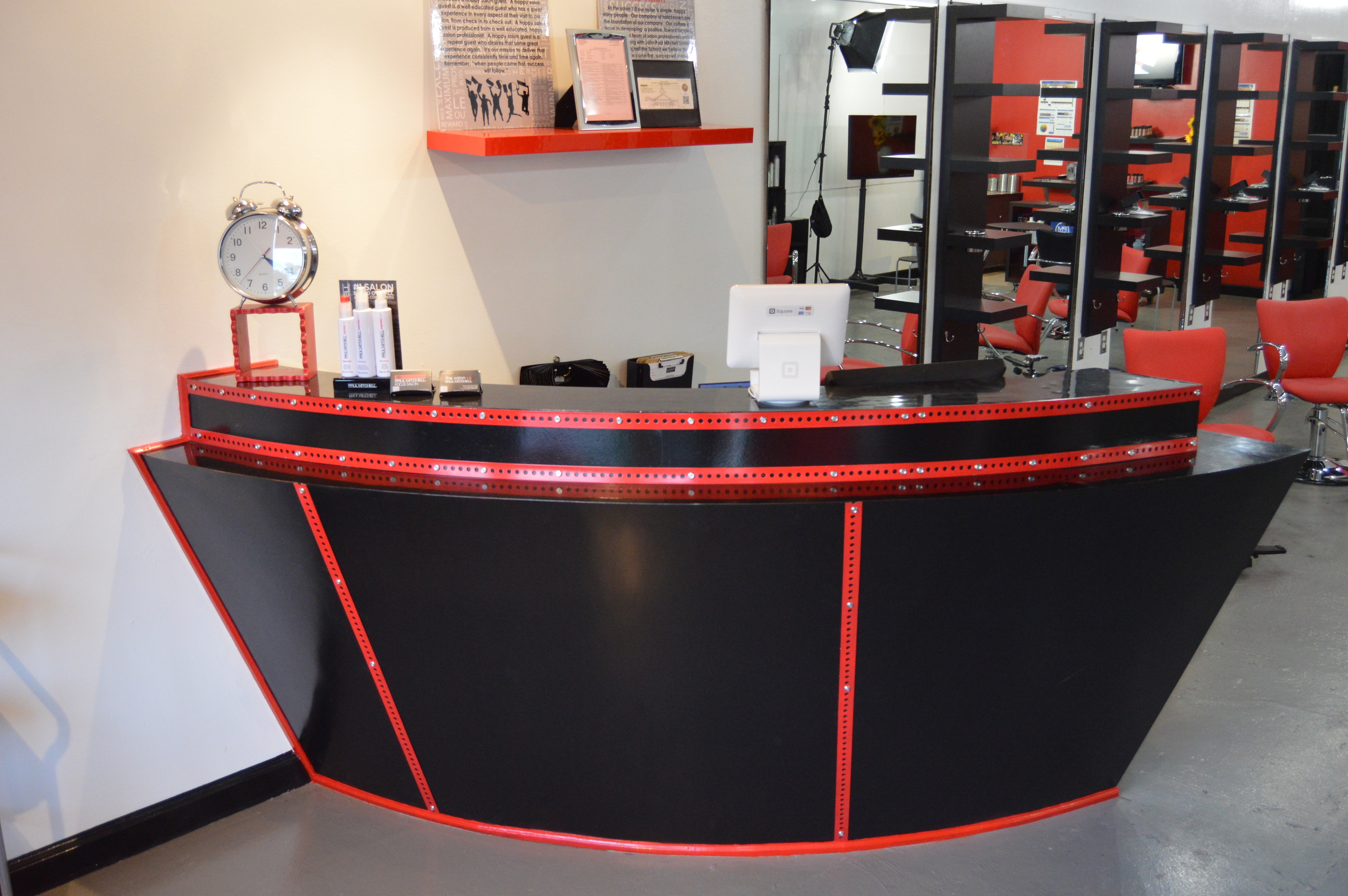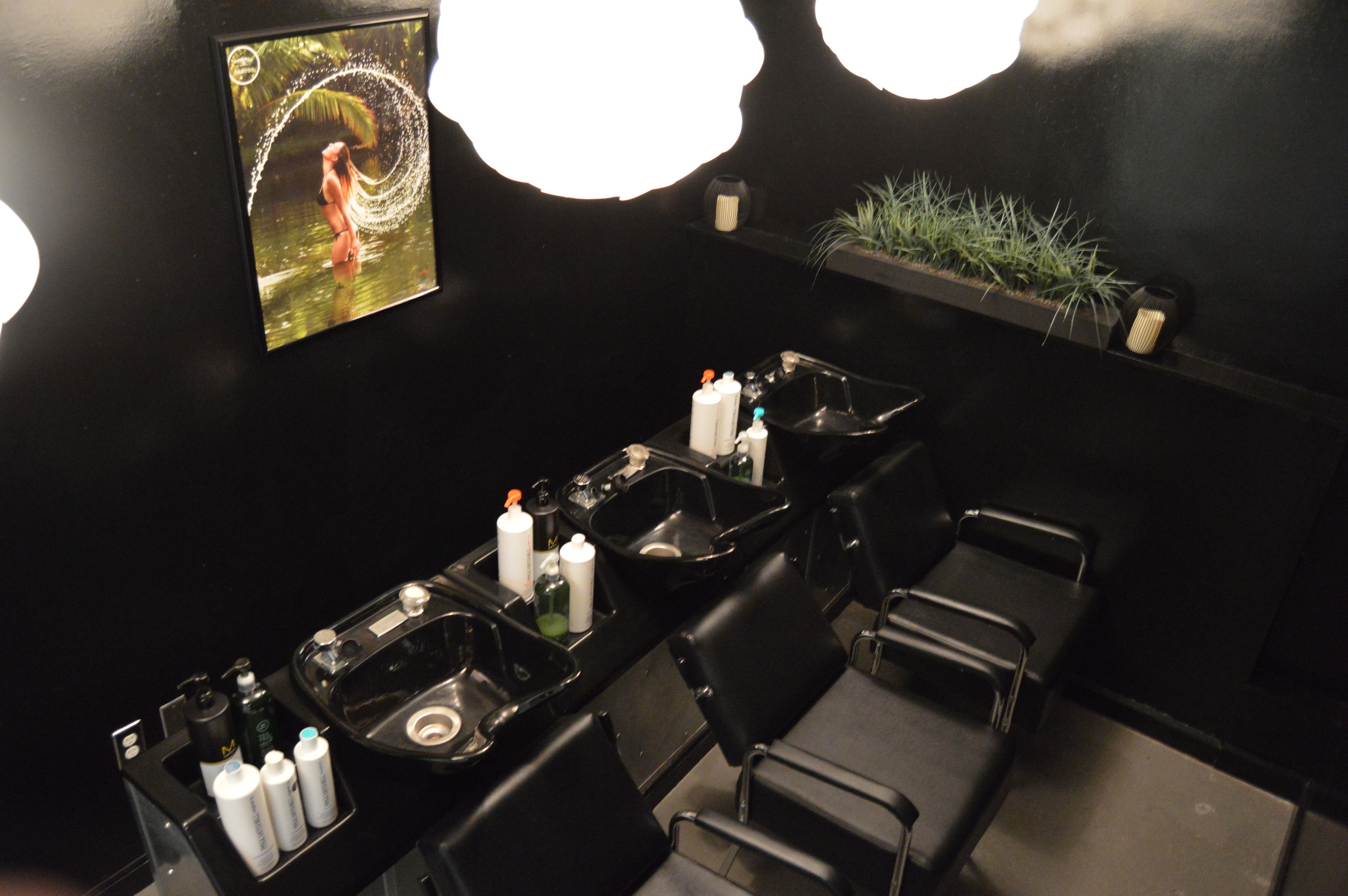 1.0 Express
1.0 Express is a new approach to the salon experience. That offers haircutting, haircolor, styling, makeup, and more. It features all of the Paul Mitchell haircare brands and professional styling tools. Come and join us in creating a new modern 1.0 Express salon experience. (prototype featured)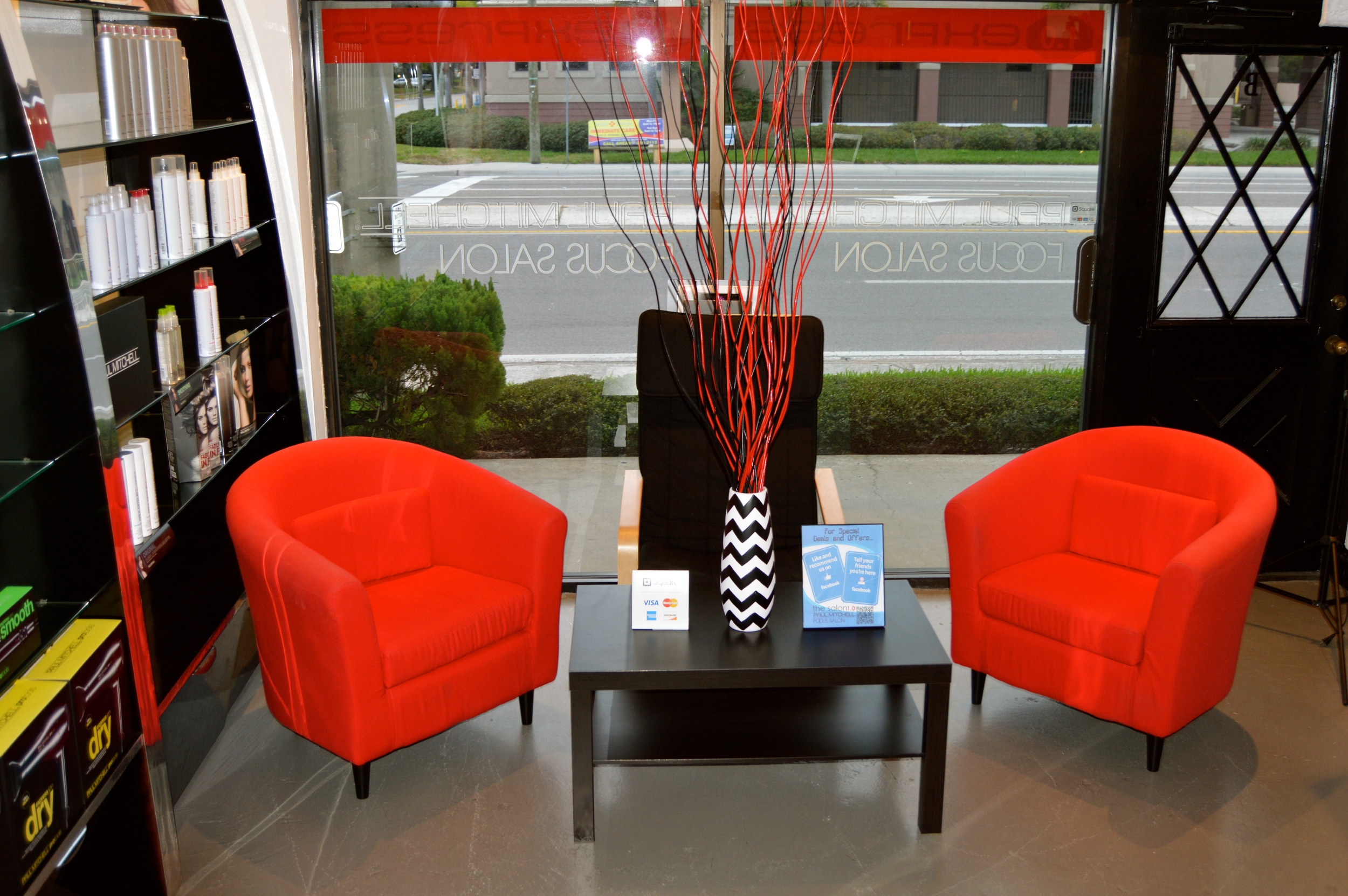 Living Room
While you relax in the living room you can sip on a variety of complimentary beverage from our first class beverage menu and browse the latest in fashion, beauty and health magazines.
Our TakeHome area is where your stylist will take you at the end of your service and recommend the appropriate products for you to recreate your look at home.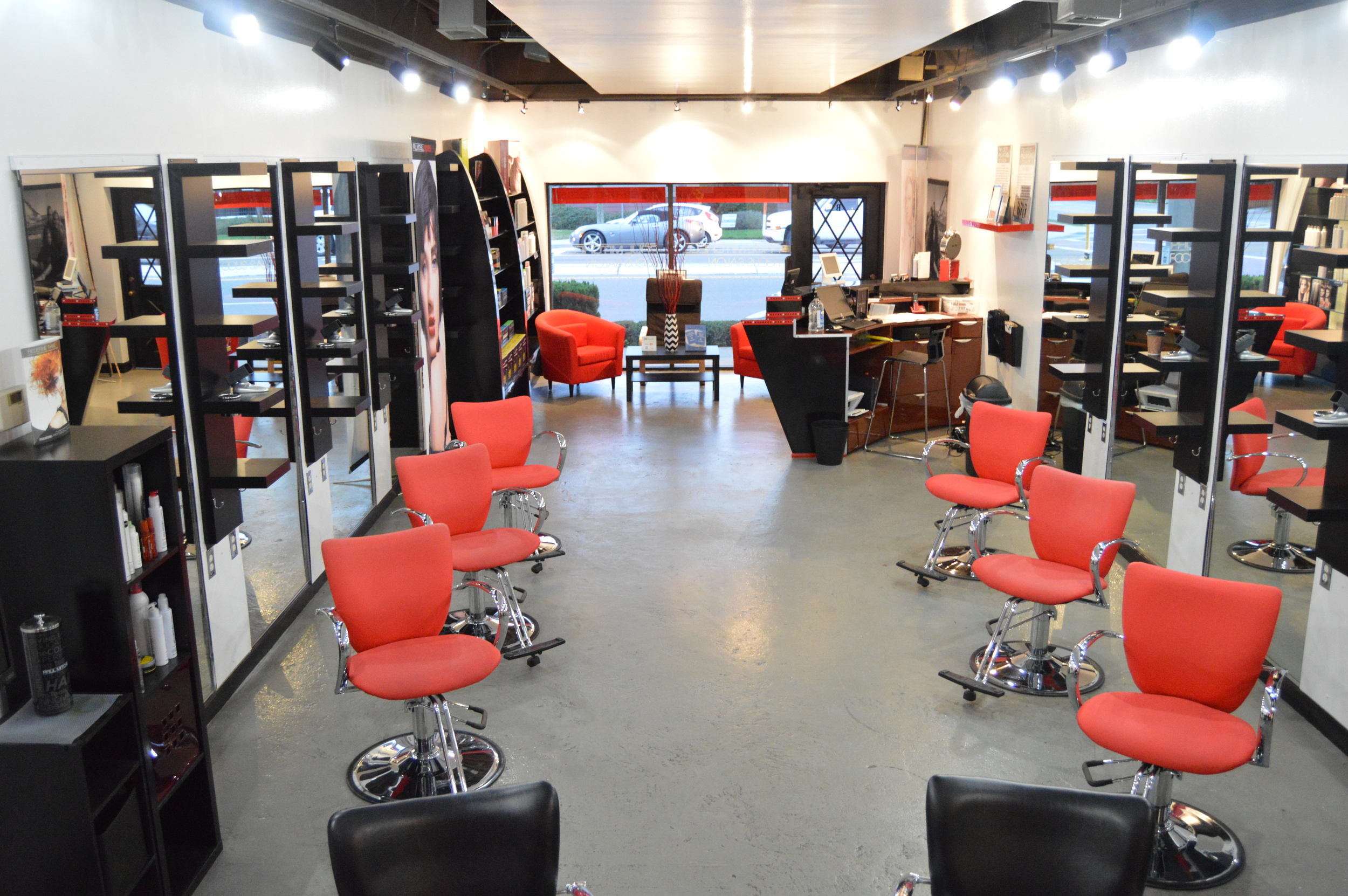 Design Floor
The Design Floor is where our team of designers create your haircut design and style.You will also experience what we call "Style with Knowledge" where your stylist will educate you on all the products and tools being used on you so you can recreate your look at home. Menu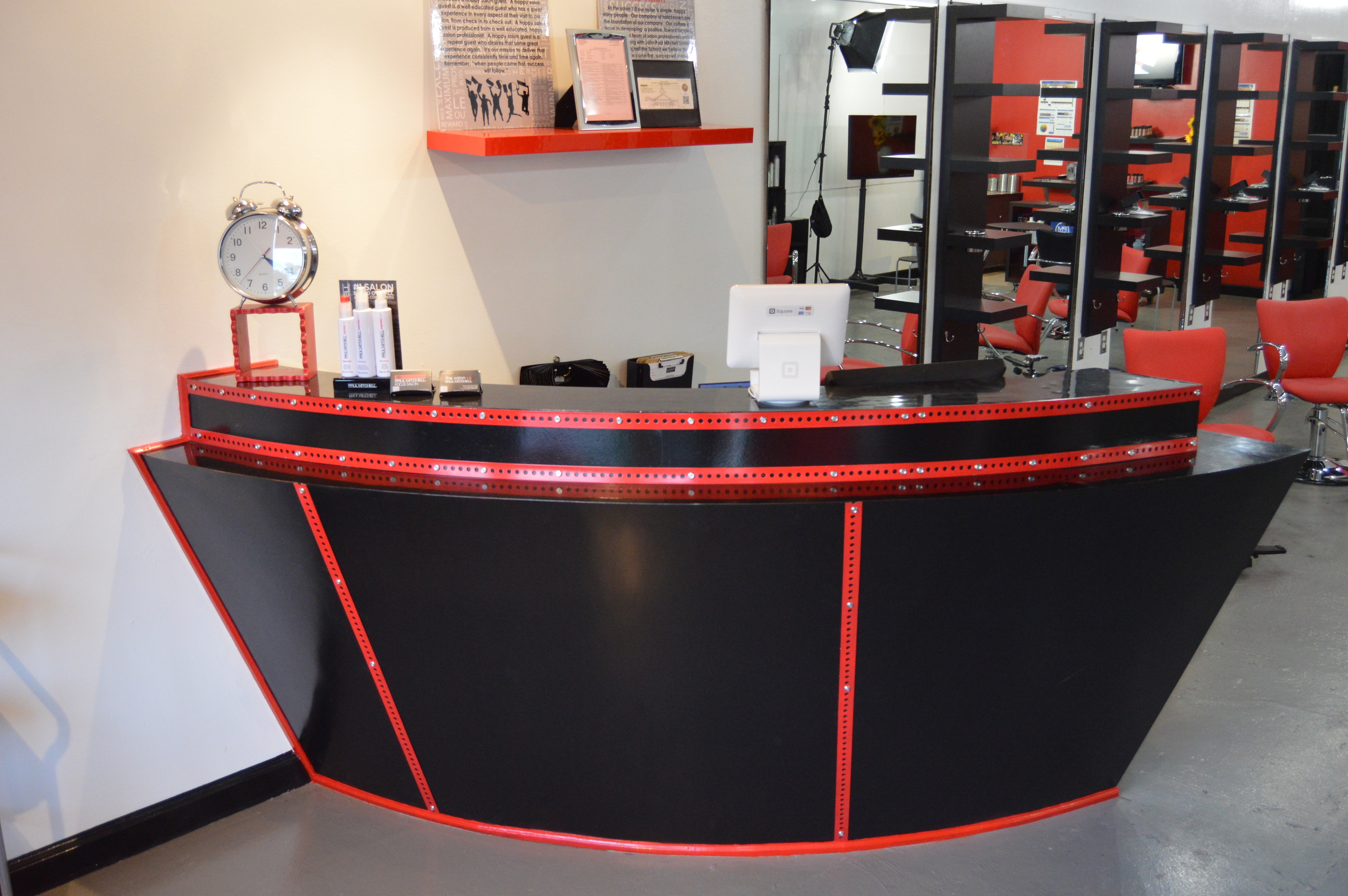 Reservations
Your first and last stop is Reservations where you'll check in/check out and take advantage of TakeHome opportunities.We'll also as a courtesy to you reserve time for you in the future to ensure you always look great and get the desired time you want.
the Color Bar
At the ColorBar you can enjoy many of the different options that Paul Mitchell offers. From demi, semi, and permanent color changes to award winning color placement techniques to suit your haircut design. Watch as our color baristas mix everything right before your eyes ingredient by ingredient. Menu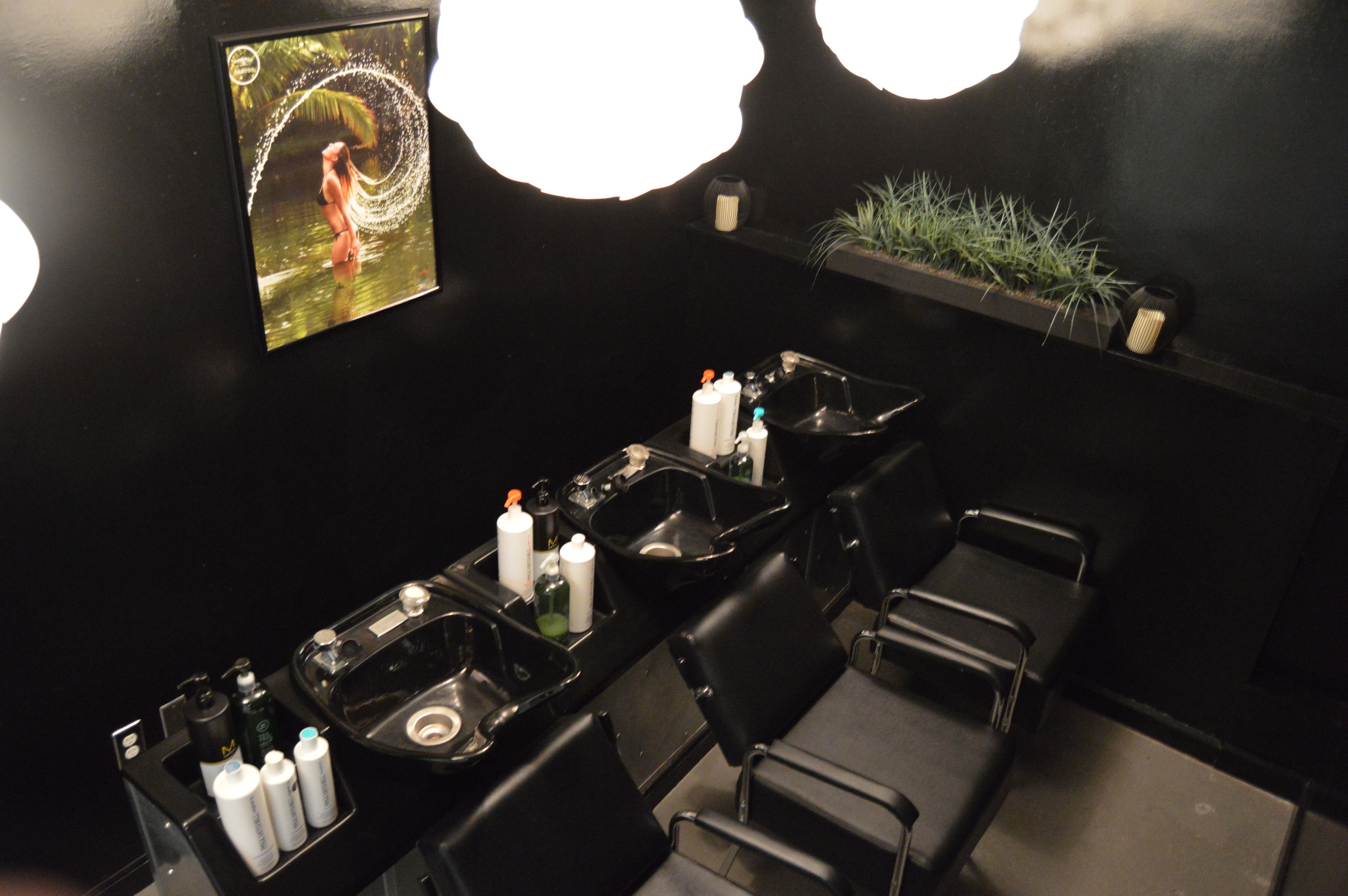 the WashHouse
By far our guest favorite part of their experience is their visit to the WashHouse. In the WashHouse you get to sit back, relax, and enjoy the art of shampoo. We also offer complimentary upgrades such as a paraffin hand treatment, hot towel massages, and hand massages. This is your escape. Enjoy. Menu